The City of Heroes™ saga began April 28th, 2004. Cryptic Studios and NCsoft deliver on the promise of a continually evolving game with this, the game's first major update.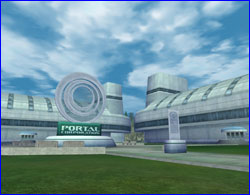 New City Zones
The Rikti Crash Site
Peregrine Island, home of Portal Corp
The Sewer Trial Room
Battle the massive beast that dwells in the depths of the city
Instanced outdoor missions
Fight rooftop to rooftop in the neighborhoods of Paragon City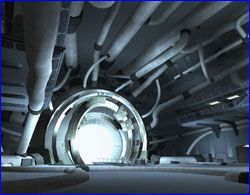 Enhanced indoor missions
Missions with a twist… don't let your guard down.
Tweak your hero's costume
Refresh your look to keep yourself in the public eye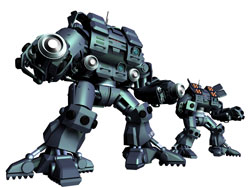 New Villain groups
The ultra high-tech Malta Group
The wicked Carnival of Shadows
The super-powered Praetorians