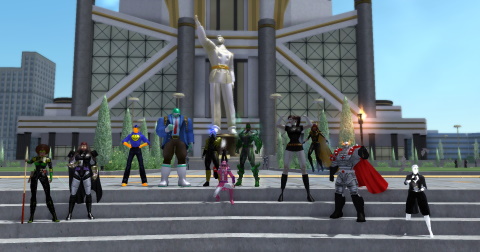 AND THE FIRST PLACE WINNER IS...
CLARANCE SPEARMINT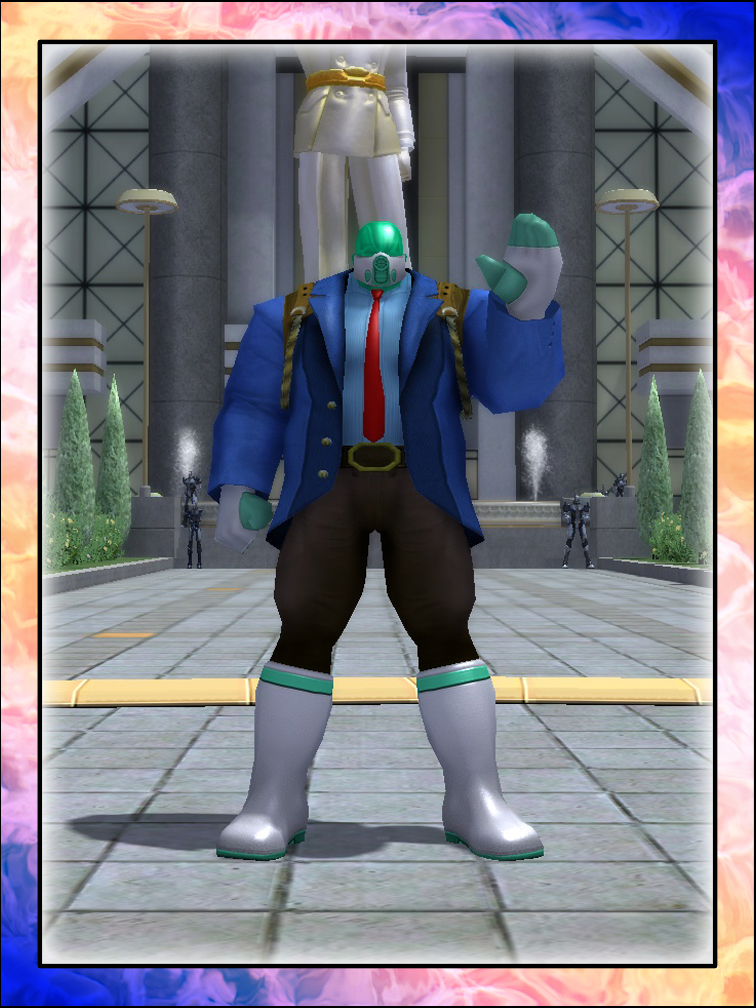 For 1st place, this person gave us all nostalgia for the days of Live, made us feel young again, truly a Blast from the Past, Clarance Spearmint!
AND THE SECOND PLACE WINNER IS...
NIGHT-BEAST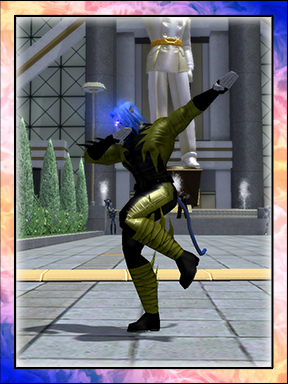 For 2nd place, do you remember Night-Beast? You will, because they the night to remeber. Congratulations!
AND THE THIRD PLACE WINNER IS...
BUBBLEGUM ANARCHY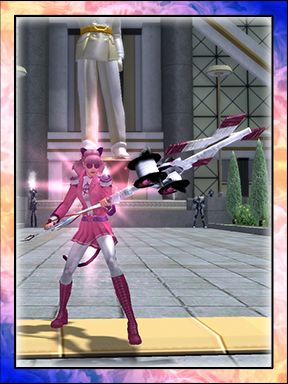 3rd place knows the ins and outs of style, of costume design, and of how to look good in general, nobody is better suited to be the Fashion Historian than Bubblegum Anarchy!
AND THE RUNNER-UP WINNERS ARE...
Ztrunkivan, Nightweaver, Blackout, DrFeelzbad, Maria, Paint Hero, Sanger, Infinity Woman
Enjoy this gallery of the screenshots from the Throwback costume contest.
Great job everyone…stay tuned for our next City of Heroes Rebirth contest!
Sincerely,
The City of Heroes Rebirth Team