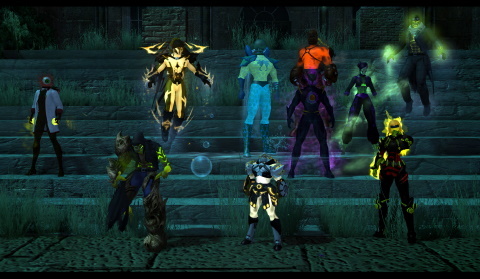 AND THE FIRST PLACE WINNER IS...
MICROCOSM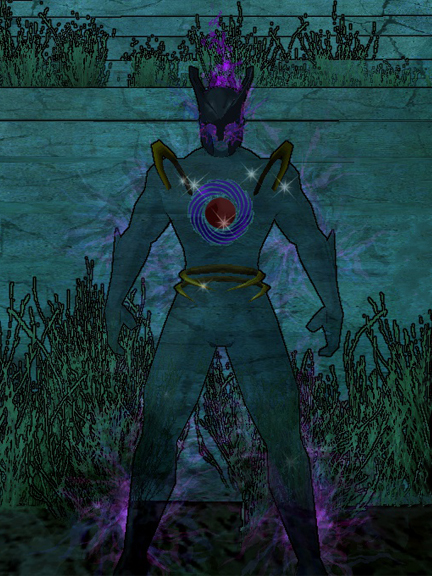 Microcosm has won the grand prize by sharing a small piece of the universe with us in his micro-cosmic costume. Great job!
AND THE SECOND PLACE WINNER IS...
EYE SEE YOU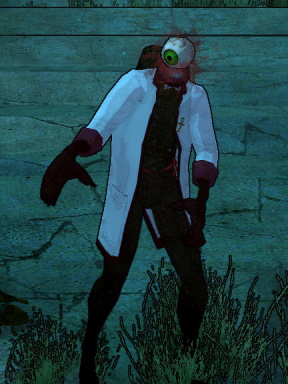 Eye See You has won the second prize by creating a costume that stares deeply and creepily into our souls. Chillingly well done!
AND THE THIRD PLACE WINNER IS...
BOILERMAKER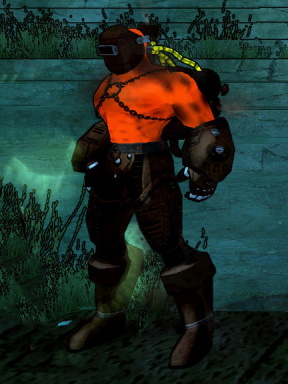 Boilermaker has won the third prize with his furnace-hot take on a hardcore industrial look. Rock on!
AND THE RUNNER-UP WINNERS ARE...
GHOST ACE, DOCTOR CHIMERA, NYXIAN SERVITOR, SPICY STOMPER, FLUICIX, YELLOWCAKE, INTERSTELLAR
Enjoy this gallery of the screenshots from the Radiant Beings costume contest.
Great job everyone…stay tuned for our next City of Heroes Rebirth contest!
Sincerely,
The City of Heroes Rebirth Team