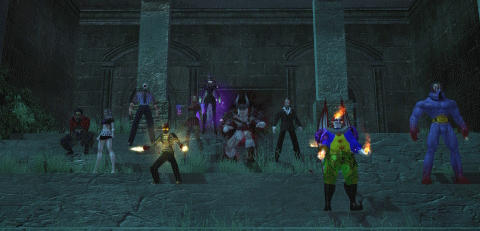 AND THE FIRST PLACE WINNER IS...
GNAWT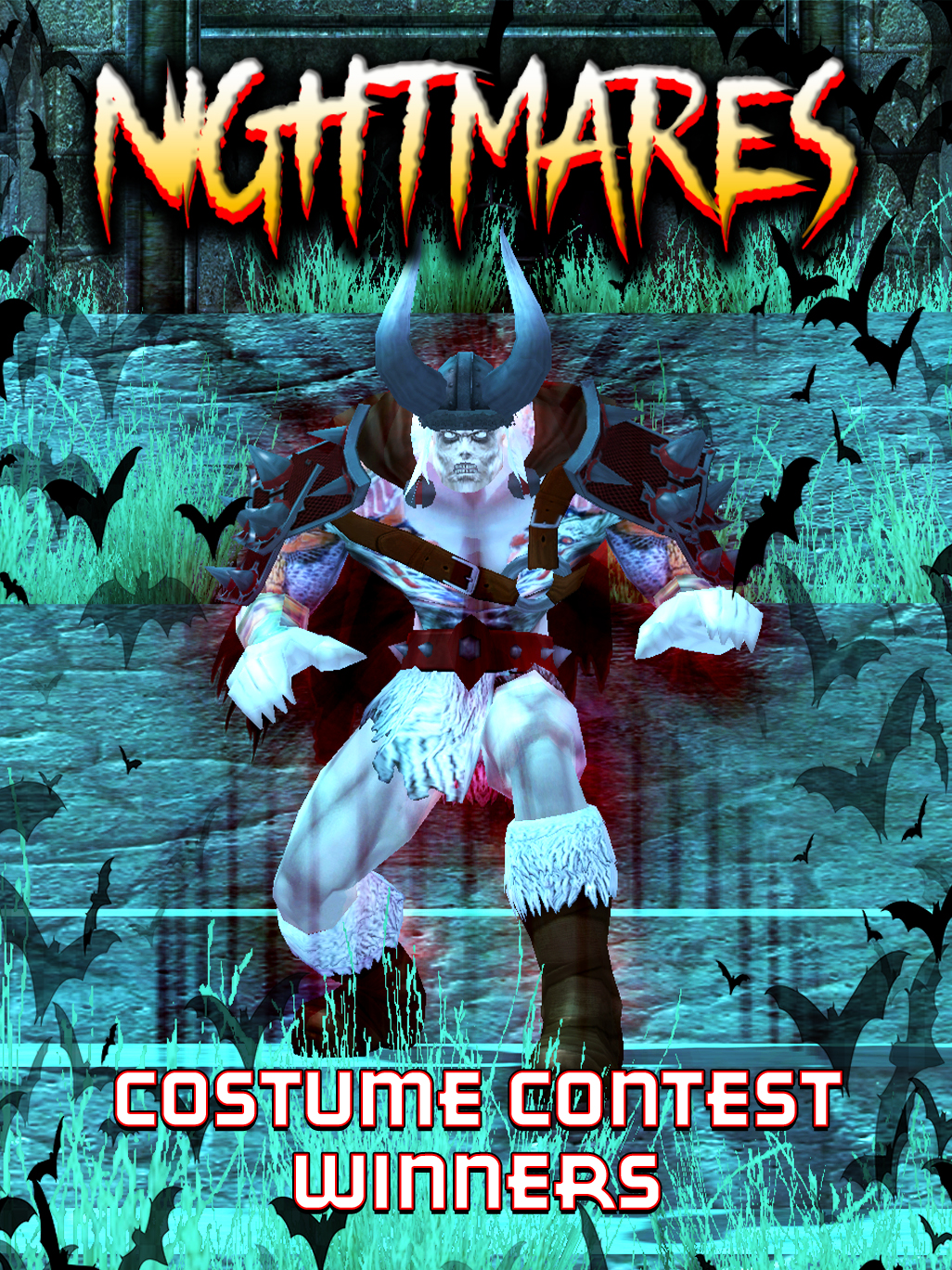 He is simply Hell on Earth! The darkness bends to his will! The screams in the night are a byproduct of his actions! Gnawt! Great job!
AND THE SECOND PLACE WINNER IS...
VOODOU DOLL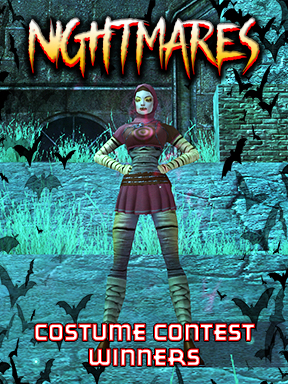 This twisted creation is the Vile and Corrupted, the heart of darkness... Voodou Doll! Well done!
AND THE THIRD PLACE WINNER IS...
DR. TOURNIQUET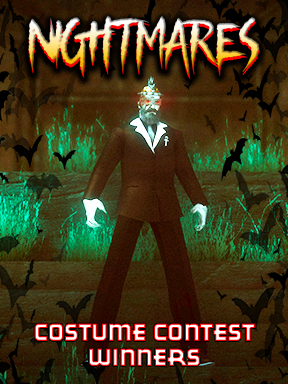 This man is Evil Incarnate, giving nightmares to everyone he runs into... Dr. Tourniquet! Rock on!
AND THE RUNNER-UP WINNERS ARE...
GOOSEBUMPS, CRAWLING EYE, PULPER, PSYCHO 78, ENDLESS WALTZ, NEVER SLEEP AGAIN, NYXIAN SERVITOR
Enjoy this gallery of the screenshots from the Nightmares costume contest.
Great job everyone…stay tuned for our next City of Heroes Rebirth contest!
Sincerely,
The City of Heroes Rebirth Team